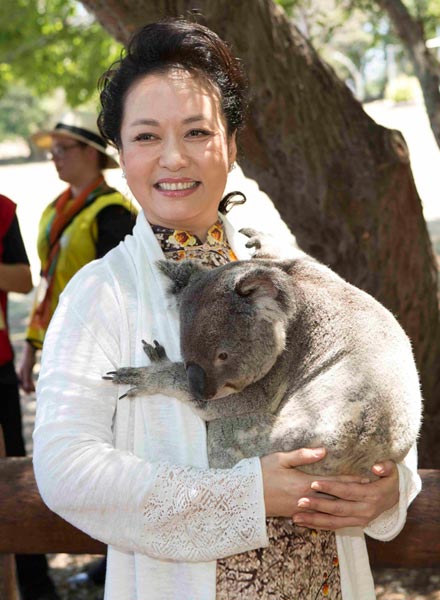 Animal gifts smooth diplomatic relations
First lady Peng Liyuan cuddles a koala, as part of a program for the spouses of G20 leaders in Brisbane on Saturday. G20 leaders in Brisbane have engaged in so-called koala diplomacy, cuddling拥抱 the ______[typical] Australian creatures, but over the years, various animals have played a role in diplomatic occasions ______【involve】 China.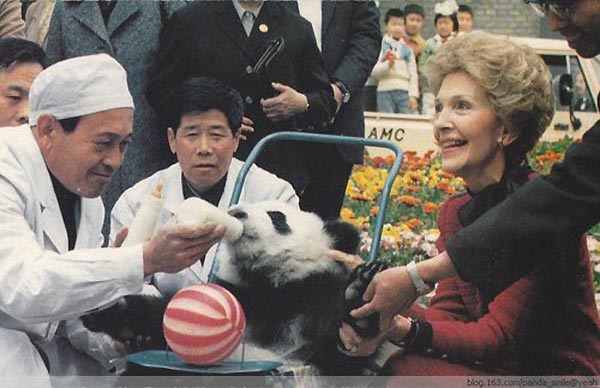 Nancy Reagan, then first lady of the United States, helps feed a panda cub at the Beijing Zoo on April 27, 1984. PROVIDED TO CHINA DAILY
Giant pandas
As one of China's national emblems, giant pandas are the most widely used animal in its diplomatic activities. Panda diplomacy got started in______ late 1950s when China sent two pandas to the Moscow Zoo______a symbol of the close ties______ China and the Soviet Union. Two months after US president Richard Nixon's historic visit______ China in February 1972, giant pandas Hsing-Hsing and Ling-Ling were sent ______[send] to Washington as gifts.
In 1982, China stopped ______[present] pandas as gifts because of the ______[decrease] number of the animals in the country. Instead, pandas were given______ renewable[可继续的;可续借的] loans for periods of 10 years.
Since 1996, China has loaned 33 pandas overseas, ______ many of those occasions as part of agreements melting ties with some countries.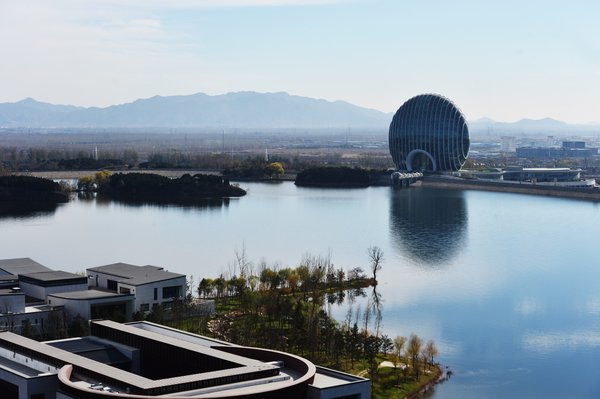 APEC venues open to tourists
The conference venue for the 22nd APEC meeting opened to tourists on Friday, the Beijing News reported. ______ [Situate] at the foot of Yanshan Mountain in the city's northern suburb, the venue will develop into an important international venue for conferences______ all sizes.The Yanqi Lake scenic site has__________[design]to reflect "real China" and won public acclaim during the high-profile APEC meeting.The Yanqi Lake International Conferences Center, ______[cover] an area of 8,277 square meters and the most eye-catching building in the area, will be turned into a comprehensive hi-tech venue for multi-level international conferences and exhibitions. It will also serve as a holiday resort ______[feature] eco-tourism.Travel agencies have been promoting a one-day tour of Yanqi Lake, ______may cost about 150 yuan ($24.5), said the Beijing Legal Times